Latest news
How to change culture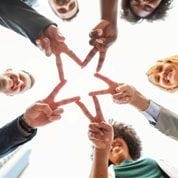 The need to drive cultural changein a business is a well recognised priority for most business leaders. Precisely how to go about doing that is however something many leaders struggling with.
In a new article by Leadership Framework Director, Peter Mills outlines the organisational and individual requirements to build constructive working relationships across an organisation. Although targeting constructive working relationships, the focus for change are the same for any cultural change initiative.
---
Director comments on the Australian Banking Royal Commission
The current Royal Commission into the banking and financial services industries brings into focus several issues on effective managerial leadership and the impact of common practices such as KPI's and incentives. While I have no more knowledge of the internal operations of these institutions than what is in the media, it is easy to speculate the key issue is one of culture, but what drives culture?
Managerial leadership is not just about setting direction, it is also about creating a working environment that both enables and sustains productive work. An organisation's leadership team defines and sustains its culture through what it values and embeds through the design and deployment of its structure and systems of work like policies, procedures and symbols.
---
Strategic business planning in HC Magazine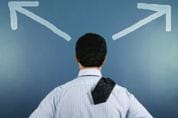 "Good strategic planning doesn't end with strategy creation, it ends with implementation, and unless done well, even the best strategy will fail."
Leadership Framework Director writes for HC Magazine about how to ensure effective strategic business planning processes. The article focuses on the steps that are commonly missed in this important process.
---
Article in HC Magazine
In conjunction withe the launch of the second book in our Leadership Framework series - Don't Fix Me, Fix the Workplace - Leadership Framework Director has published an article in HC Magazine. This article looks at six key areas to focus on to improve working relationships.
---
Membership taster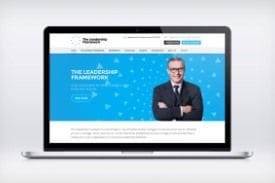 As part of the launch of The Leadership Framework we offer a range of free downloads on our website. These documents provide an introduction to the framework as well as a taste of some of the topics, resources and information that is available to members.
Documents on offer are:
Why managers fail
Meeting review checklist
Systems of work effectiveness scan
There is also a free Introduction to the Leadership Framework document. This download packages the framework into an easy to read format which you can read yourself or provide it to manager and colleagues to give an outline of what the Leadership Framework is all about.
View our free downloads now.